Bundled up in warm winter clothing, drinking hot chocolate and singing Christmas carols as a diversion from the freezing cold, our family went to see Luminaria last night. A beautifully decorated outdoor scenery of trees and buildings that went on for what seemed like miles on end! With millions of lights cascading over acres of area, you can imagine it truly was a magnificent display of bright lights!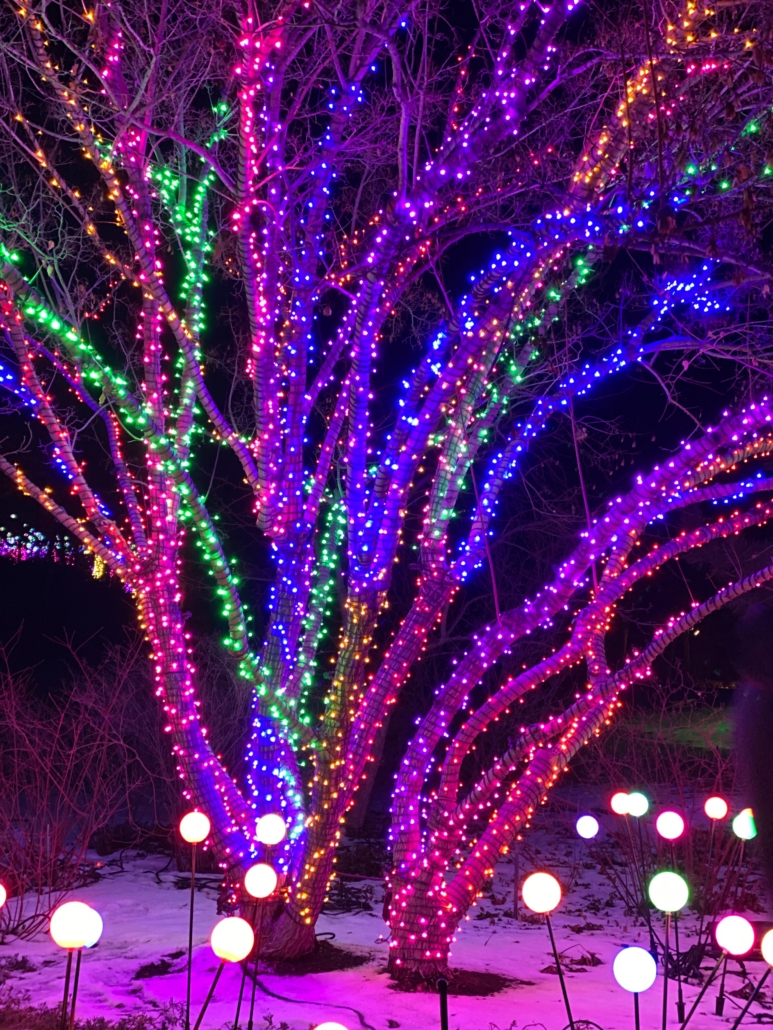 It also just happened to be December 21st, the winter solstice; the shortest and darkest day of the year……and to top it off, Jupiter and Saturn aligned (which hasn't happened since 1226) creating a magnificent "Christmas" star just to the Southwest of us. Did you see it? We didn't have a telescope which was needed I guess to see it's total brilliance, but we all knew it was there and we were able to see it enough which added to the already lit up sky! Believe me, all of this "light" irony wasn't lost on us as we meandered through the beautiful light show and under a bright Heavenly star last night. We felt such a sense of gratitude and joy!
Different Forms of Light
Light!!! Light in all its forms just makes me feel so happy! I love the sun, a brightly lit Christmas tree, candles flickering on a table, the stars at night, big city lights and Disneyland lit up for the holidays! :)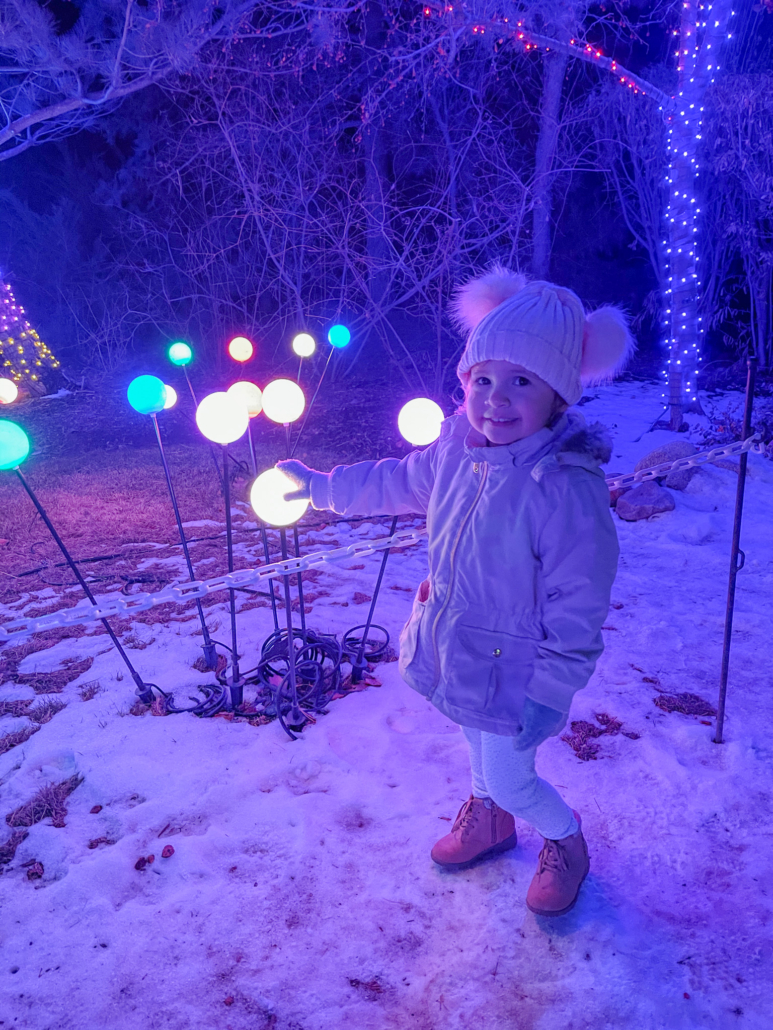 Seeing all of these different kinds of lights on the shortest and darkest day of the year brought comfort and a blessing to my heart. And it made me think of all the years that we have celebrated at our school and with our family, the importance of being a light to others and bringing peace whenever we can.
Peace and Love Lights
For the last several years at our Montessori school, we have implemented a peace program that we use all year long that's based on the book, "Honoring the Light of the Child" by Sonnie McFarland.
We teach our preschool students about the love lights that they carry inside of them but most importantly how they can use their inner light to bless others. Have you ever noticed how little children naturally bring light into your lives?
They are meek, mild, unassuming, true, faithful, unwavering and joyful! They are the perfect age to teach about peace and how being peaceful in all that they do makes the world a better place!
Light the World
Going right along with this idea, our church has a Christmas time initiative that has been done for the last several years as well called #LightTheWorld. Everyone who wants to participate is challenged to share their own inner lights as we all help light the world one person and good deed at a time.
Today amidst the many challenges that we are facing, I am grateful for daily reminders that we also have soooo much light in our world, in our lives and in our hearts which brings us all hope!
This holiday season it is our wish that we will each remember to "Light the World" as often as we can with our own inner love lights just as little children do so naturally………this light and service to others is truly the magic of Christmas.
-Barbara
https://inspiredmontessorilearning.com/wp-content/uploads/2020/12/Blog-Photo-Template-Size-40.png
810
1200
Rachel Yentes
https://inspiredmontessorilearning.com/wp-content/uploads/2020/06/IMLfortheweb.png
Rachel Yentes
2020-12-22 06:36:08
2020-12-22 06:36:08
A Bright and Peaceful Light